The Connect Plus - TCP
The Connect Plus - TCP is an Educational Institution based software for all levels from PG to PG (Play Group to Post Graduate). It's a SMART Institution Management System having Web, Mobile App and QR code inbuilt ID card access for Institution Teachers Staffs, Parents and Students. Extending the use of IT in the academic institution, The Connect Plus TCP has developed a 40 in 1 web-based software and android & IOS mobile app for upgrading the use of desktop based software bringing the whole system together that are required to run any institution smoothly like Billing System, e-learning, Mark Sheet, Library System, Attendance System, Notice Board, SMS System, Vehicle Management System, Stock Management System, Information System, Assignment System, Routines, Calendar, Educational News, Staff's Daily Report System, Total Report System and many others, all in one software.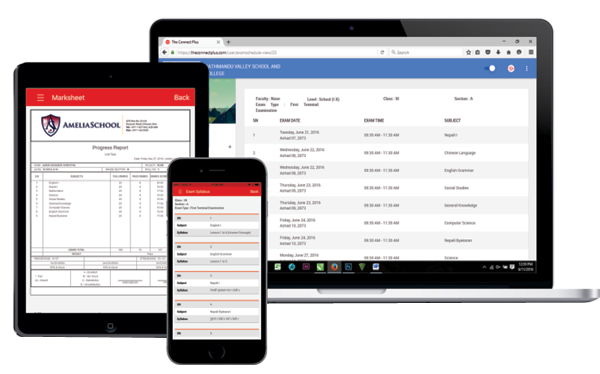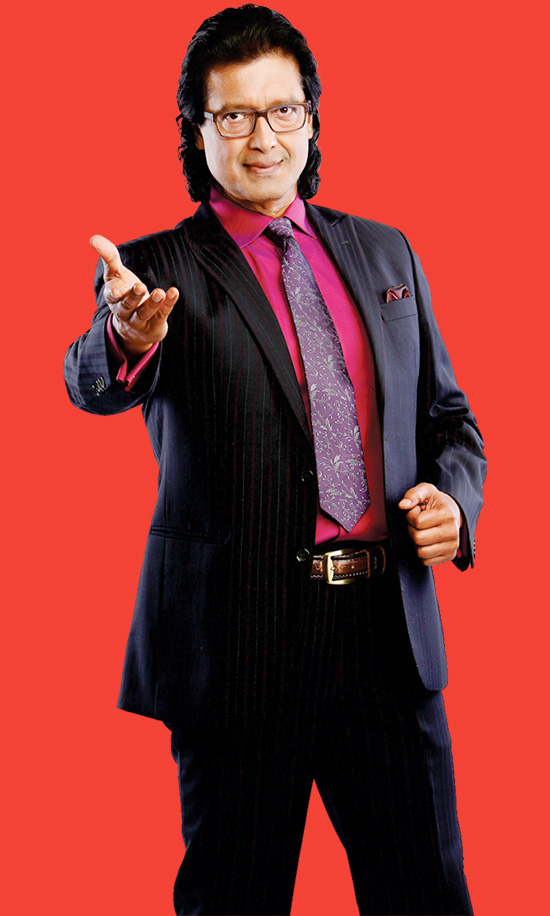 TCP at a glance
Notices
Attendance
Diary
Homework
Assignment
Routine
Remarks
Institute Calendar
Exam Management
Learning Materials for Students
e-Learning for Everyone
Event and Activities
Individual Performance Report
Library Management
Fee Management
Vehicle Management
Stock Management
Yellow Pages
Invitation/Greetings
My Files
Reporting System
Staff's Daily Report
Evaluation Info
Educational News
SMS System
National Anthem
QR code inbuilt ID card cum Library card System
Digital Utility Payment
Nepali/English Calendar with Scheduler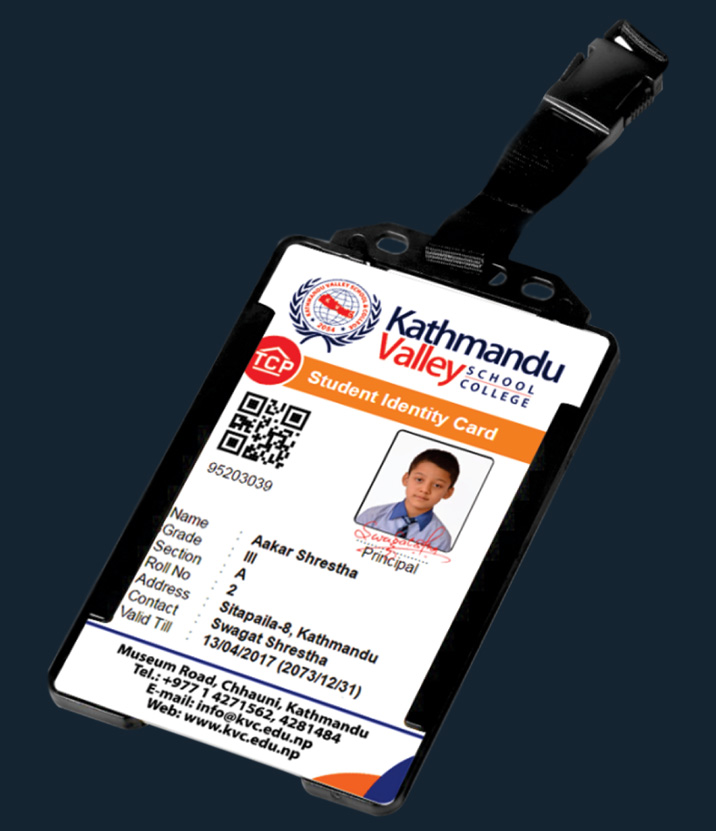 QR code inbuilt ID card cum library card
TCP provides institute with QR code inbuilt ID card cum library cards for students, teachers and staffs. This is a digital card based on mobile application which would be read only by our system. QR codes are the modified version of 2D Barcodes. After the QR Code is decoded, it is forwarded to the respective page of users profile. It is a secured digital ID card which benefits in controlling the duplicity of ID cards
Learning Materials for Students
In this era of digitalization, TCP has facilitated the students with the Learning Material related to their courses like e-learning in their hand. Teachers of particular institution can upload their notes, extra notes, learning materials in the form of text, pdfs, audios and videos to the particular class and faculty and also use it for the course recovery that they could not complete during class hour due to limimted time. Rather than playing games in the mobiles, students can take a benefit of using mobile/computers from this Learning Materials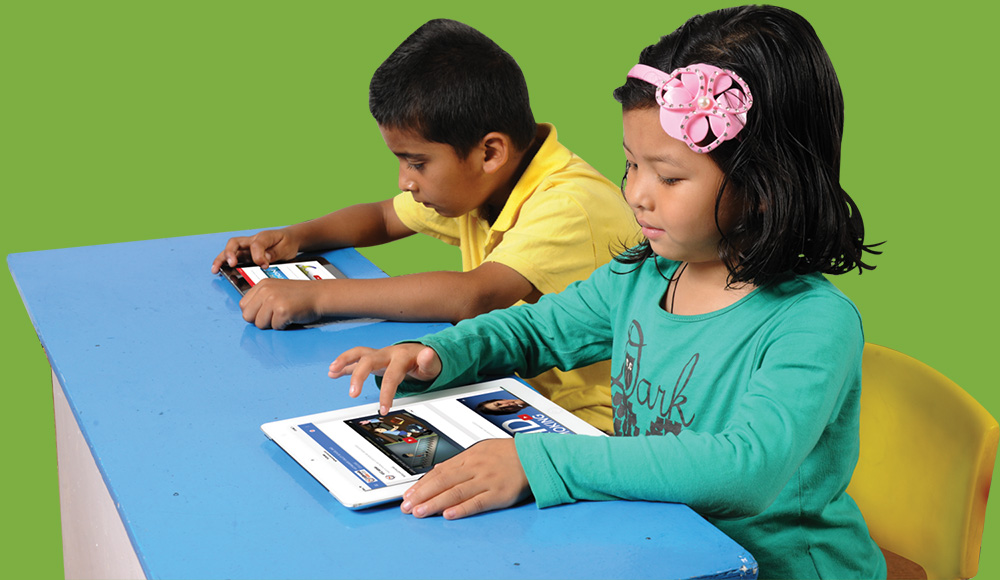 Highlights of TCP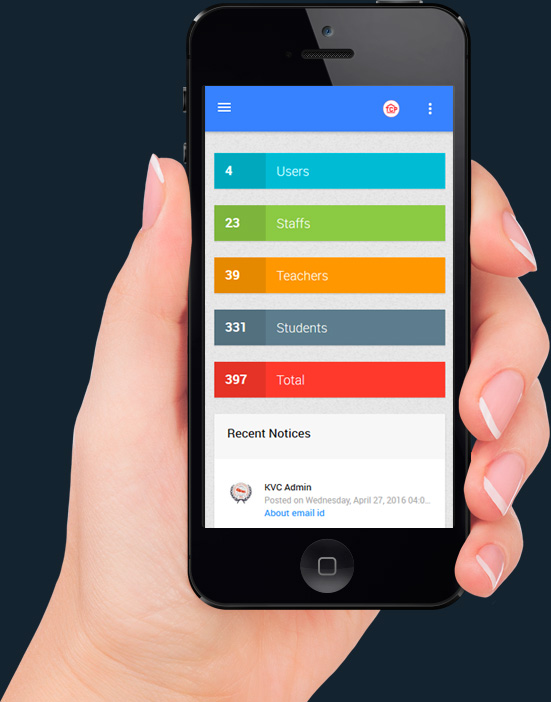 Features
Notices
Is is an informative panel, which is very useful to any institution for sending notices regarding any events/activities, holidays, emergency holidays, meetings, etc in the institution on one click. the traditional way of sending notices through paper notice, or little modified telephones and SMS, cost a lot. Also, during sending SMS there is a limited text bound and no other facility like sending photos and videos are available , but TCP is featured with unlimited facility of all these.
Homework
For any academic institution, homework is an important part of daily routines The Day wise homeworks given in each class and each section are regularly updated through this app especially for parents fo junior students who can look in the app and know current day homeworks if they are unclear whatever the child wrote.
Exam Management
Exam plays a vital role in building a rapport of an institution. During examination school needs to send the exam schedule, exam syllabus and finally the Mark sheet. We have services for all these. TCP replaces the way of distributing or publishing exam routines and syllabus in papers with Digital Exam Management System promoting the concept of paperless.
Diary
We have especially developed this Diary Panel for our educational institutions in order to help schools, teachers, students and parents for not missing any updates given in the diary. This includes Homework Assignment, Routines, Remarks and Institute Calendar. It will help students and parents to have a look at the daily homeworks, occasional assignments, any changes in the routines, any remarks by the school or teacher and yearly plan of the institution in the institute calendar
Fee Management
Another important part ot an institution is the Fee Management. We have also provided with a Billing System for institutions. An institution can take a benefit of our billing system in Fee Managment and besiided the Billing System, institution can send fee information bills due informations receipt bills and even late fee notices in the student/parents app easily so that timely fee could be raised which will ultimately be helpful for the institution. It will help parents to viewthe next fee due dates to plan for the fee payment.
Institute Calendar
The printed yearly plans and calendars that includes events and activities of an institution can be degitalized with the help of TCP. Users have the access to institue calendar any time anywhere in their mobiles with more explanation, photos and videos. They can know the events queued up using this menu. Quick information of examinations, holidays an events can be obtained.
Contacts
Phone:
+977 1 4277424, 4281722
Address:
GPO Box: 25129, Nagarjun-5, Kathmandu, Nepal
Canada Office: